We are a Queensland based start-up company with our business partners working across most of the regional towns around Brisbane. Our Main Services include Short term rental Property Management on platforms like Airbnb, Stayz, Wotif, booking.com. We have the ability to start from scratch to develop the property to generate continuous income for an owner or investor. With our expert knowledge of this industry and complex software programs, we can increase your average occupancy rate, nightly rates and with it, your returns.
We can provide a free assessment of your property to find how much you can earn..
Hassle Free Short Term Property Management
Professional cleaning and housekeeping at affordable rate.
Listing on multiple platforms to increase occupancy above 90%
SHORT TERM RENTAL PROPERTY MANAGEMENT
If your property is on the rental market and you are far away from the property, we can start to set up your home from scratch to list this on short term rental market.
If you are managing your property by yourself, we can assist you with the following options
Listing your property on multiple platforms
Managing your property on day to day basis
Cleaning services ( at a cost much less than market rate)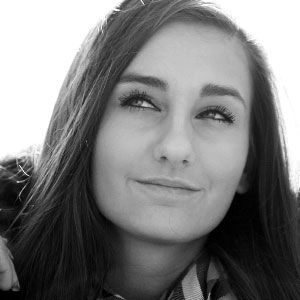 Thank you for your very professional and prompt response.I wasted a lot of money by letting my property on rental market.
You we're very professional and quick. We will recommend your services to our friends.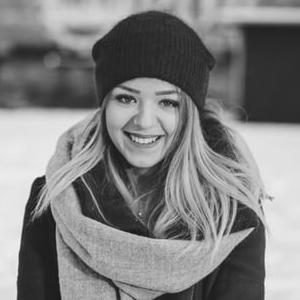 I am pretty happy with your cleaning service and happy to recommend you guys to my friends. Now I can manage my property while I work…
Airbnb is shaking up the Australian housing industry and more and more people in many capital cities are moving from conventional rental market to short term rentals for more returns. Typically short term rentals yield 30 to 40% more returns compared to regular rental income.
Currently, there are only a few Airbnb properties available on Airbnb in Gladstone and Rockhampton region. Central Queensland is slowly getting busy again with new projects coming to [...]
According to the latest surveys, Toowoomba is one of the top 5 suburbs in Australia for higher returns and it is one of the top Airbnb destinations (Read here). Short term accommodati [...]
Brisbane is going to be the next big city to follow Sydney and Melbourne   in Short term rental listings. Rental returns in Brisbane is much less compared to many capital cities and h [...]
Do you need help? Fill out this form to get in touch.